THIS TOPIC REALLY HITS HOME AS I LIVE RIGHT IN THE MIDDLE OR 'TORNADO ALLEY'!

DON'T FORGET TO ALSO ENTER THE RISING S BUNKER GIVEAWAY! ENTER HERE>> http://bit.ly/1frz3LN
TheSurvivalPlaceBlog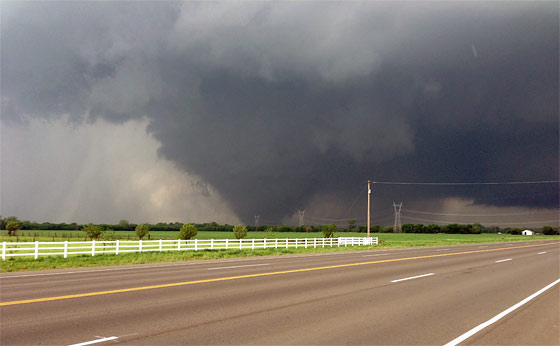 By Ken Jorgustin
Severe weather could happen at any time, anywhere.
In a weather emergency, being prepared to act quickly could be a matter of survival. This is especially true during the threat of severe weather.
The deadliest and most destructive tornado of 2013, an EF-5 on May 20 in Moore, Oklahoma with wind speeds of 210 mph killed 24 people, injured 377, and caused more than $2 billion in property damage. Even though severe weather was anticipated days in advance, many in the impacted areas did not have a plan and were caught unprepared.
 
Spring tends to produce more tornadoes. They're also not uncommon in fall. During November 2013, a late season tornado outbreak that struck seven Midwestern states became the most active tornado day of 2013 with a total of 74 tornadoes.
 
Here's what you can do to prepare for severe weather:
KNOW YOUR RISKS
Hurricanes…
View original post 550 more words